San Pasqual Winery Team!
The Team at San Pasqual Winery is more than just co-workers...we are FAMILY! We work hard, laugh harder, and have been known to be VERY silly, but most importantly, we love making and sharing our wine with YOU!

Mike & Linda McWilliams (Owners)
Mike: General Manager
Linda: Winemaker
Sheryl Huffman
Director of Operations & Assistant Winemaker
Stefani Ginotti
Director of Development & Marketing
​Ashley Bardell
Manager La Mesa Wine Works

Coral Aiello
Cellar Master
Ryan Alexander
Cellar Crew & Tasting Room Associate
Brad Stinton
Logistics Coordinator
Keenan Jonse
La Mesa Blvd Event Coordinator & Tasting Room Associate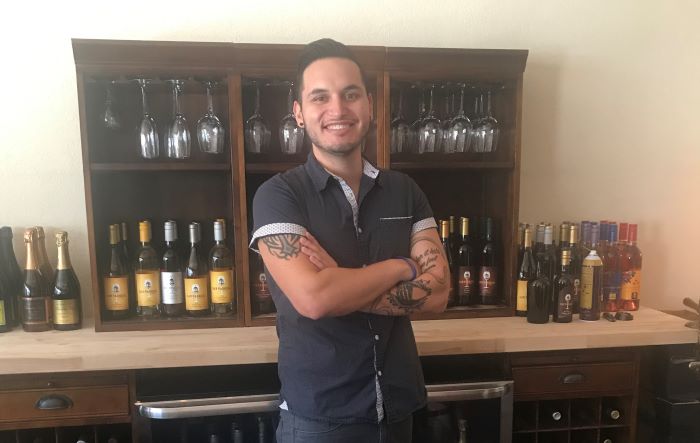 You know you want to!
Sign Up For Our Newsletter
Keep up to date on the latest wine releases, events, and promotions!